Plastics processing
For more than 60 years,
cetto
PLASTICS
has stood for innovations and developments in the fields of thermoplastics and thermoplastic elastomers (TPE), tool technology and the associated automation solutions.
Together with our sister company,
cetto
BOHEMIA
sro, we are continuously expanding our experience in processing thermoplastics and high-temperature-resistant plastics through to research and development with biopolymers.
In the name of Industry 4.0, we are working with various universities on innovations and new solutions that connect plastics and other industries. Our goals are more adaptability, resource efficiency and the integration of customers and business partners into our business and value creation processes.
Hightech insert molding technology
We are experts in the concern of assemblies for cars, engines, or electronics and know how to perfectly realize the requirements of engineers and clients into products and deliver them just-in-time. For instance, components in the engine compartment are exposed to particularly mechanical, thermical, as well as chemical challenges. We solve the problems with high-temperature resistant, non-flammable materials or different fillers. The results are plastics parts and assemblies for better safety, performance, as well as improved comfort in the fields of automotive and electronics.
Multiple components technology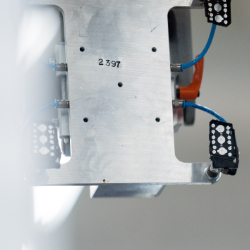 In the field of automotive electronic assemblies and their failure safety play a decisive role. For our clients we produce sophisticated mechatronic parts with all requirements after design, finishing, and modular structure (company logo concerning customer requirement). Requirements for 2K-parts vary from waterproofness up to scratch and break resistance. Mastering the multiple components technology is prerequisite to fulfill these requirements.
Overmold technology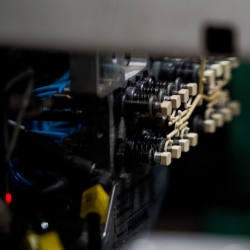 Using appropriate material and their optimal processing, designing the parts according to insert molding, choosing and developing an appropriate insert molding tool and both in connection with the right simulation are requirements to be able to fulfill certain specifications. We possess particular production knowhow concerning overmolding metals. The combination of tooling knowhow, insert molding knowhow, as well as experience in the processing of thermoplastics and thermoplastic elastomersis the secret of our success.
Assembly
Integrated system solutions are created in automatic, semi-automatic or manual assembly lines. Our experienced employees at cetto PLASTICS and cetto BOHEMIA conscientiously assemble your assemblies and react quickly to changed requirements or new versions.
Connection technology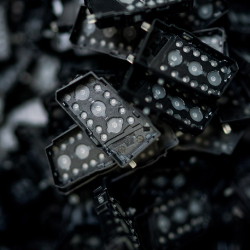 For the purpose of a rational production we use different connection technologies. Depending on the component we use ultrasonic welding, high-frequency welding, laser welding, as well as vibration welding or heating element welding. The results are ready to go into production systems and assemblies with excellent quality. Additionally, we use different adhesive technologies economically usable for all quantities.
Product refinement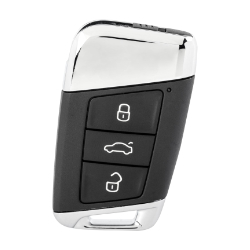 Insert molding, electroplating, lasers and radiation crosslinking are some of our product refinement processes. Insert molding technology has been one of the highlights in our production portfolio for decades and is the basis for our market success.
Packaging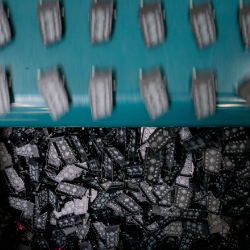 Perfection - also in respect of packaging and logistics. cetto PLASTICS supervises you worldwide in concern of the whole supply chain, starting with the development up to international logistics. The result are part specific assembly and packaging solutions. By request we develop complete automatization solutions for your production and fulfill your requirements concerning trays, blisters, or ESD-protection. Depending on the requirements we also pack in white or special lean rooms. Using returnable packaging is self-evident.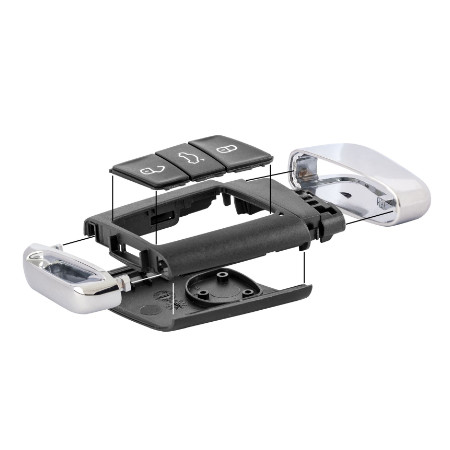 Driving developments.
Increasing product requirements as a benchmark
For more than 6 decades, the name Cetto has stood for innovative solutions in the plastics processing supplier industry. We meet the continuously increasing demands on our - predominantly medium-sized - industry in terms of technology, quality, costs, logistics and globalization through constant dialogue with developers, universities, machine manufacturers and plastics suppliers. The positive development of the
cetto
GROUP
shows that our strategic orientation is successful. Thanks to the expansion of in-house know-how and the development of intelligent networks, Cetto is now in a position to offer its business partners a considerably wider range of technologies and services that go far beyond pure injection molding technology.
Create networks.
Cooperations in the name of innovative future solutions
As
the cetto
GROUP
, we are a strong system supplier for international customers. We offer know-how from a single source. In order to be able to bring innovative solutions to market quickly, we work together with efficient partners across Europe. In the last 10 years, for example, more innovations have been introduced in automotive technology than ever before. We counter this fact with strategic partnerships in which we bundle our know-how regarding plastics and tool technology with experts from synergy-rich technology fields. Examples of this are strategic partnerships such as the "Sensorik Bavaria" cluster, but also various research projects with different universities and colleges.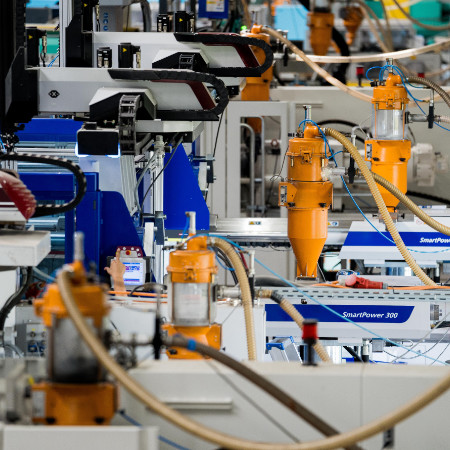 Making a mark - in series.
Innovations as a guide to the future
In order to remain a pacemaker in the future in innovative solutions for plastic components, decorative applications, complex plastic systems, or plastic-metal assemblies and to meet the requirements of our customers, we have successfully established a high-performance network in addition to strategic partnerships . In this way, we also cover an extensive range of internal and external tool technology in terms of sophisticated manufacturing technologies. This also includes automation, surface refinements and radiation crosslinking. The transfer of know-how with other companies in the industry or with universities and institutes also creates decisive advantages for us - entirely in the interests of our customers.