In 2016 our "little sister"
cetto
BOHEMIA
came into being, but it already overtook its big sister in terms of the number of employees in 2021. 80 employees are mainly involved in assembly and finishing activities. However, the greatest growth is recorded in plastics processing: more and more customers are taking advantage of our Eastern European location. Started in 2016 with 2 machines with less than 100 tons of locking force, today
cetto
BOHEMIA
has a machine park that covers all parts up to 300 tons of locking. The trend is increasing rapidly!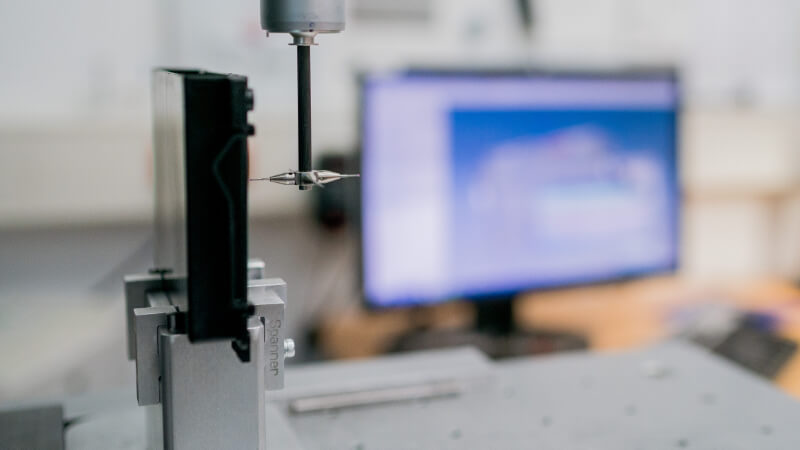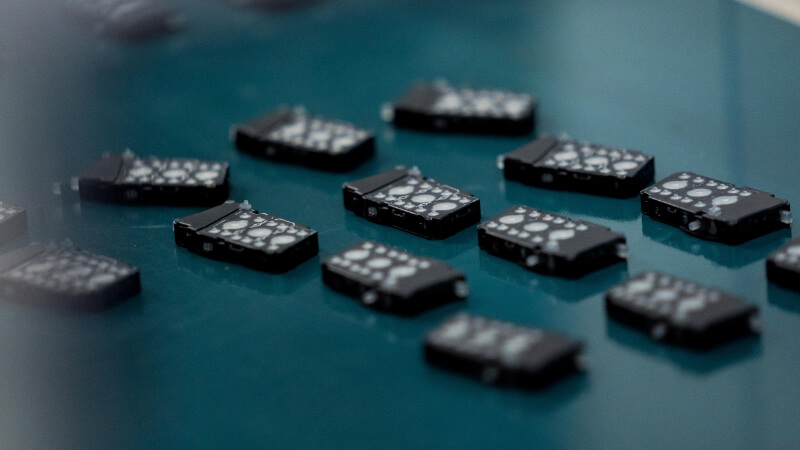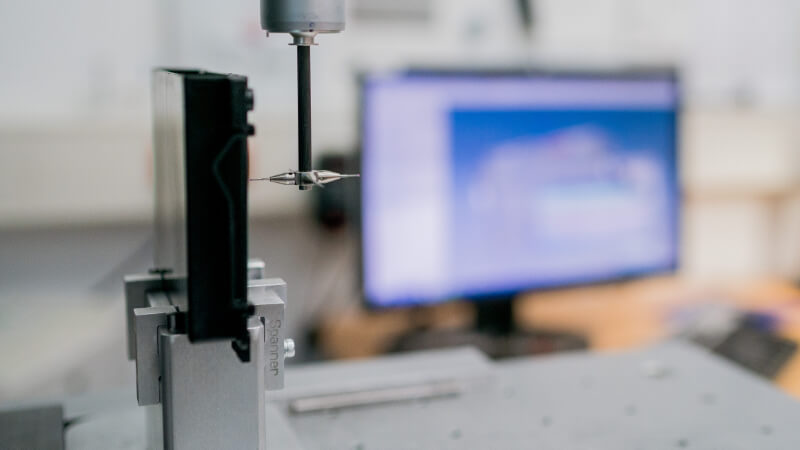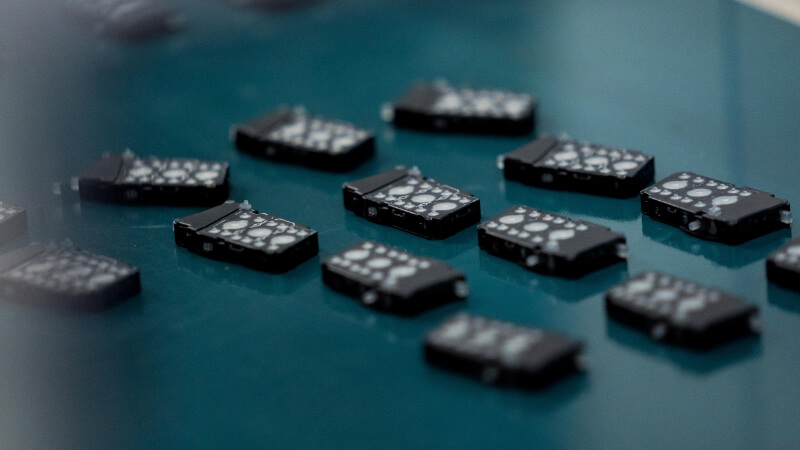 Details & information material
Here you will find further information on our sense of responsibility towards quality, employees and the environment as well as extensive download material ...
More info ...
Chodov
,

Full-time, Full-time
Chodov
,

Full-time, Full-time
5. October 2021
The international experts in plastics processing will meet again from October 12 to 16,
[…]